Details
Billet Aluminum Subframe Collar for Nissan Maxima 1990-94 (Silver)
Perhaps the biggest improvement that can be made on your drift car is by install subframe collars. These billet aluminum subframe bushings eliminate the soft rubber bushings that go between the subframe and the chassis. The OE bushings will absorb energy and soften weight transfer that could be used to initiate a drift. These subframe bushings insert into the OE bushings location and are compressed during installation to remove any play that might be in the connection between the subframe and chassis. This creates a solid and more direct connection that allows the rear end to remain rigid and firm under stress.
Features:
Subframe bushing collars and inserts
CNC Machined Billet Aluminum Construction
Reduces energy absorption to the subframe bushings
Improves the ease of drift initiations
Removes Flex from the chassis
Kit Includes:
Frame Collars x4
Collar Inserts x4
Note: Professional installation is highly recommended. Installation instructions are not included.
Additional Information
| | |
| --- | --- |
| Special Notes | No |
| Legal Disclaimer | WARNING: THIS PRODUCT IS STRICTLY OFF-ROAD AND SHOW USE ONLY. THIS PRODUCT IS NOT MEANT TO BE USED TO GET EXTREME CAMBER aka "STANCE LOOK". PLEASE BE AWARE ANY FORM OF DRIVING WITH THE "STANCE LOOK" IS DANGEROUS AND IRRESPONSIBLE. |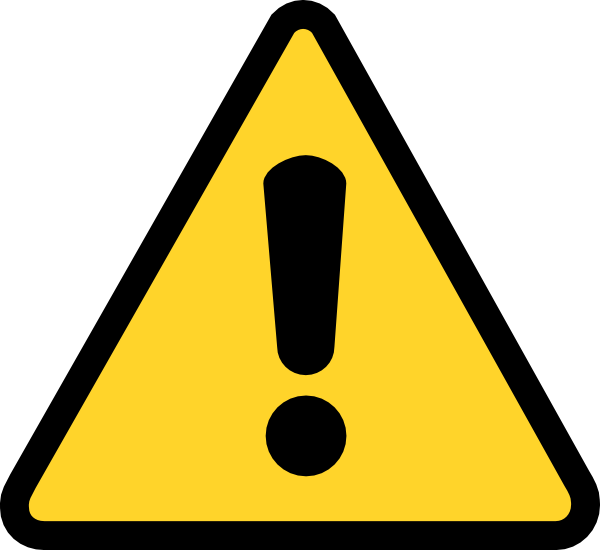 Racing on the street is illegal, irresponsible, and dangerous. All Rev9 performance parts are sold solely for hobby, off-road and track purposes only and is not meant for street racing nor driving. In buying performance parts from Rev9 you agree to use these parts for legitimate off-street and track purposes only. Rev9, its management, and its employees intend for all of its customers to enjoy their purchases, within the legal parameters of your city, state, country, or where intended for use. As such, Rev9 cannot accept responsibility for the irresponsible actions of those who do not adhere to their local laws. You should also contact your car's manufacturer to determine what effects modifications may have on your safety and vehicle warranty for installing these aftermarket performance products. In any circumstances, Rev9 liability is limited to the purchase price of the product(s) sold. Rev9 shall NOT, UNDER ANY CIRCUMSTANCES be liable upon a claim or action in contract, tort, indemnity or contribution, or other claims relating to the products it sells which exceeds this liability limit. Rev9 shall NOT be liable for third party claims for damages against the customer, buyer or for malfunction, delays, interruption of services, loss of business, loss or damage to exemplary damages, whether or not Rev9 is apprised of the possibility of such claims of damage. To the responsible racing enthusiasts out there, welcome to our store, by purchasing our product(s) the customer/ buyer understands and agrees to our policy, terms & conditions. If you as the customer/ buyer does not agree nor accept the terms and conditions, our policy, please refrain from purchasing any of our products.