You may also be interested in the following product(s)
| | | | |
| --- | --- | --- | --- |
| | | | |
Details
Nissan 350Z 370Z 24 Row Bolt-On Oil Cooler Kit
Compatibility:
2003 2004 2005 2006 2007 2008 Nissan 350Z (all models)
2009 2010 2011 2012 2013 2014 2015 2016 2017 Nissan 370Z (all models)
Specifications:
Oil cooler dimension: 11.5 x 7.25 x 2 "
Oil cooler line length: 57", 64"
Kit Includes:
Comes with adaptor, -10AN Fittings and mounting bracket.
Features:
High-Quality 24 Row Oil Cooler
Comes With Adaptor & Fitting for Direct Bolt-On
Perfect for Autocross / Track Use
High-Pressure, High-Temperature Hydraulic Hose with Fittings
Mounting Bracket for Direct Fit (350Z / 370Z)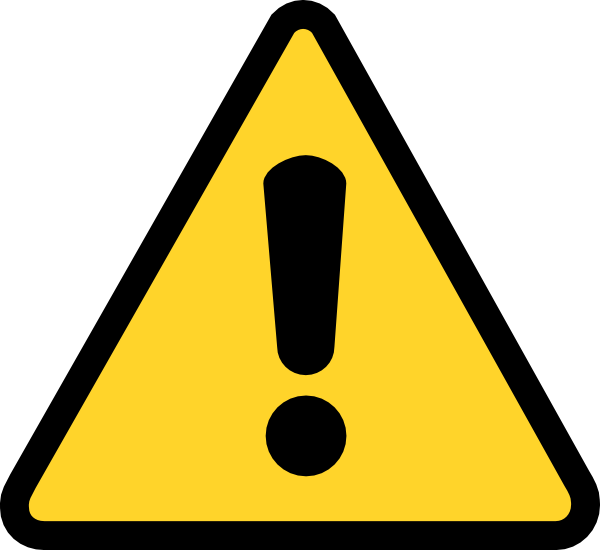 Racing on the street is illegal, irresponsible, and dangerous. All Rev9 performance parts are sold solely for hobby, off-road and track purposes only and is not meant for street racing nor driving. In buying performance parts from Rev9 you agree to use these parts for legitimate off-street and track purposes only. Rev9, its management, and its employees intend for all of its customers to enjoy their purchases, within the legal parameters of your city, state, country, or where intended for use. As such, Rev9 cannot accept responsibility for the irresponsible actions of those who do not adhere to their local laws. You should also contact your car's manufacturer to determine what effects modifications may have on your safety and vehicle warranty for installing these aftermarket performance products. In any circumstances, Rev9 liability is limited to the purchase price of the product(s) sold. Rev9 shall NOT, UNDER ANY CIRCUMSTANCES be liable upon a claim or action in contract, tort, indemnity or contribution, or other claims relating to the products it sells which exceeds this liability limit. Rev9 shall NOT be liable for third party claims for damages against the customer, buyer or for malfunction, delays, interruption of services, loss of business, loss or damage to exemplary damages, whether or not Rev9 is apprised of the possibility of such claims of damage. To the responsible racing enthusiasts out there, welcome to our store, by purchasing our product(s) the customer/ buyer understands and agrees to our policy, terms & conditions. If you as the customer/ buyer does not agree nor accept the terms and conditions, our policy, please refrain from purchasing any of our products.