Details
Super TD06H 20G (Super 10cm Turbine Housing) Turbocharger + Complete Installation Kit for 90-94, 95-99 Mitsubishi Eclipse GST / GSX (4G63) & Talon TSI (4G63)
Direct bolt-on, no j-pipe required
Compatibility:
1990 1991 1992 1993 1994 / 1995 1996 1997 1998 1999 Mitsubishi Eclipse GST GSX (4G63 motor) and Talon TSI (4G63 motor)
Specifications:
Boost Range: 10-30 PSI
HP Range: 300-500
Max. CFM: 680
Compressor Inducer / Major Diameter: 2.075" / 2.675"
Turbine Exducer / Major Diameter: 1.930" / 2.200"
Features:
A different concept in performance turbos for the DSM, these Super Turbos are unique and (uniquely effective!) for a number of reasons.

In our quest to build a family of optimal performance upgrade turbos for DSM cars, we went down all the typical paths. Standard 16G's had crazy boost creep, while Big 16G's had poor efficiency. Garret hybrids were time-consuming to build, expensive and complex to install, and could not match Mitsubishi compressor efficiency. 20G hybrids based on the the standard 16G required external wastegates to work.

The turbo needs no internal mods to do the job. Super Turbos are, as delivered, ready to bolt on and FLOW with no additional boring or porting (weakens housings), clipping (destroys turbine wheel efficiency), or any other questionable machining operations needed.

Super Turbos were the first DSM units to make internal wastegates work effectively. Not only will you not need the additional expense and complexity of an external wastegate, you can be confident that your new Super Turbo will never suffer durability issues due to bored-out, crack-prone housings, ground and clipped wheels, or flavor-of-the-week mix-n-match components from different manufacturers.

The larger 10cm turbine housing featured in Super Turbos was designed to eliminate boost creep and provide greater overall flow capacity for higher horsepower. In standard, unmodified form, it will outflow a ported and clipped 7 or 8cm turbine, while still maintaining excellent low speed response.

1995-1999 (1995 1996 1997 1998 1999) DSM 2nd Gen Super Turbos feature a compressor outlet in stock position that connects directly to stock and aftermarket intercooler pipes without the use of a separate j-pipe adaptor.
1 Year Warranty (must be installed by a professional mechanic to be valid)
Additional Information
| | |
| --- | --- |
| Special Notes | Off-Road And Competition Use Only Due To Federal Emission Regulations. |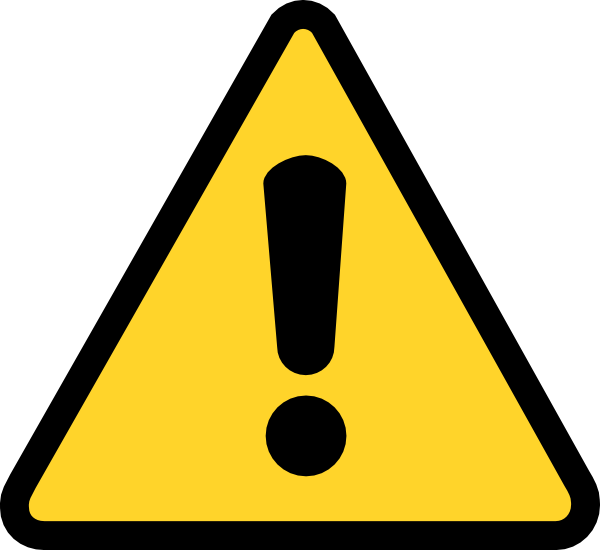 Racing on the street is illegal, irresponsible, and dangerous. All performance parts are sold solely for hobby, off-road and track purposes only and is not meant for street racing nor driving. In buying performance parts from you agree to use these parts for legitimate off-street and track purposes only. , its management, and its employees intend for all of its customers to enjoy their purchases, within the legal parameters of your city, state, country, or where intended for use. As such, cannot accept responsibility for the irresponsible actions of those who do not adhere to their local laws. You should also contact your car's manufacturer to determine what effects modifications may have on your safety and vehicle warranty for installing these aftermarket performance products. In any circumstances, liability is limited to the purchase price of the product(s) sold. shall NOT, UNDER ANY CIRCUMSTANCES be liable upon a claim or action in contract, tort, indemnity or contribution, or other claims relating to the products it sells which exceeds this liability limit. shall NOT be liable for third party claims for damages against the customer, buyer or for malfunction, delays, interruption of services, loss of business, loss or damage to exemplary damages, whether or not is apprised of the possibility of such claims of damage. To the responsible racing enthusiasts out there, welcome to our store, by purchasing our product(s) the customer/ buyer understands and agrees to our policy, terms & conditions. If you as the customer/ buyer does not agree nor accept the terms and conditions, our policy, please refrain from purchasing any of our products.