Details
Rev9 Hyper-Street ONE Coilovers for Acura TL (UA6/UA7) 2004-08 are designed for tuners on a budget. Engineered to lower your vehicle with the combination of proper lengthen shocks and High tensile springs to work together to provide perfect balance between comfort and performance. Rebuild-able Mono-Tube shocks with 16 damping force adjustment to help quickly stabilize and keep the wheels on the road when you hit a bump. High tensile springs are made from SAE9254 steel wire to assure high quality standards and longevity to withstand performance needs. Pillow-Ball top mounts provide sharper and precise handling are utilized if applicable. With all these key features to make Rev9 Hyper-Street ONE are one of the best budget kits on the market today!
Ride Height Adjustable
Lowering kit starting at 1" to 1-1/2" lowered compared to OE struts and up to 2-1/2 to 3".
Sport Springs Upgrade
Lowering kit starting at 1" to 1-1/2" lowered compared to OE struts and up to 2-1/2 to 3".
16 Damping Levels Dampers
16 damping levels to help reduce bounce from the sports springs when traveling over uneven roads.
Key Features:
Ride Height Adjustable - Drops From 1 to 2.5 Inch From Factory Ride Height
Damping Force Adjustable - 16 Levels From Soft To Stiff
High Tensile Performance Springs - Over 600k Continuously Stress Test With 0.04% Distortion Rate
Pillow-Ball Top Mount If Applicable Provides Sharp And Precise Handling
Improve Overall Handling - Reduced Body Roll, Improve Acceleration And Braking
Quality Assured - Full Year Limited Warranty From Date of Purchase
*Additional Setting Adjustment Required To Achieve Desired Ride Quality. Designed To Lower Vehicles, Not Meant To Replace Factory Ride Height Specifications.
Additional Information
| | |
| --- | --- |
| Special Notes | No |
| Damping Levels | 16 Levels |
| Height Adjustment | Yes |
| Spring Rate(Front) | 10 kg/mm (560 lbs/inch) |
| Spring Rate(Rear) | 5 kg/mm (280 lbs/inch) |
| Spring Length(Front) | 160 mm |
| Spring Length(Rear) | 200 mm |
| Front Top Mount | Yes, Standard Type |
| Rear Top Mount | Yes, Standard Type |
| Spring Inner Diameter(Front) | 62 mm (2.44 inch) |
| Spring Inner Diameter(Rear) | 62 mm (2.44 inch) |
| Warranty Note | No |
| User Guide | |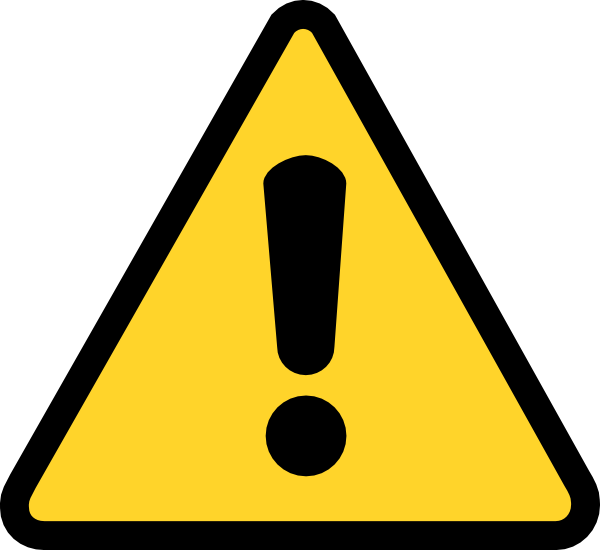 Racing on the street is illegal, irresponsible, and dangerous. All Rev9 performance parts are sold solely for hobby, off-road and track purposes only and is not meant for street racing nor driving. In buying performance parts from Rev9 you agree to use these parts for legitimate off-street and track purposes only. Rev9, its management, and its employees intend for all of its customers to enjoy their purchases, within the legal parameters of your city, state, country, or where intended for use. As such, Rev9 cannot accept responsibility for the irresponsible actions of those who do not adhere to their local laws. You should also contact your car's manufacturer to determine what effects modifications may have on your safety and vehicle warranty for installing these aftermarket performance products. In any circumstances, Rev9 liability is limited to the purchase price of the product(s) sold. Rev9 shall NOT, UNDER ANY CIRCUMSTANCES be liable upon a claim or action in contract, tort, indemnity or contribution, or other claims relating to the products it sells which exceeds this liability limit. Rev9 shall NOT be liable for third party claims for damages against the customer, buyer or for malfunction, delays, interruption of services, loss of business, loss or damage to exemplary damages, whether or not Rev9 is apprised of the possibility of such claims of damage. To the responsible racing enthusiasts out there, welcome to our store, by purchasing our product(s) the customer/ buyer understands and agrees to our policy, terms & conditions. If you as the customer/ buyer does not agree nor accept the terms and conditions, our policy, please refrain from purchasing any of our products.